About Us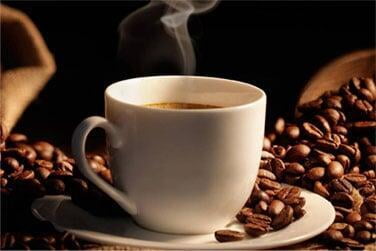 Our journey started years ago in Ethiopia. We created a small startup business for coffee lovers that wanted something different in their cups every morning. After a lot of work, that small seed turned into the family-owned business that we call Adulis Coffee.
It took a lot of hard work to get where we are – but we still are a small startup at heart. We continue to work with the very same farmers we did from the start. And we still give that one-on-one customer service we're proud of since the beginning.
More importantly, we continue to offer the people in our community high-quality coffee at affordable prices.
We know everyone deserves to start their day the right way – with the perfect cup of coffee. And you can have a little mid-day boost too! That's why we strive to provide the best coffee at the best price possible to our community.
Because our community matters. That's right: we want everyone around us to enjoy a great experience at their convenience. Those are our core beliefs as well!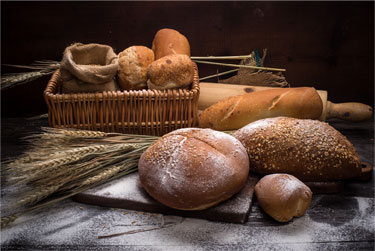 Do you want to know what sets us apart from other businesses? We'll let you in on our little secret: we're passionate about coffee. And we mean that!
That's why we take care of everything from the coffee beans to your cup of coffee.
We make sure the farmers we work with have the best soil, we handpick our coffee beans and roast them ourselves, and make sure our customers leave with a warm cup in their hand and a smile on their faces. Our goal is to do that every day.
We invite you to come and see how we do. Our doors are open for coffee lovers from everywhere in the world. More importantly, we're counting on you to visit and have a cup with us.
Are you ready to try the best Ethiopian coffee? Let us know what you want, and we'll get it ready!
Quality
No one should ever have to experience mediocre coffee or tea.
Convenience
Access to quality drinks should not be an inconvenience.
Community
Great business stems from investing in our communities.
Diversity
Representations matters as diversity (of thought) makes us all better.