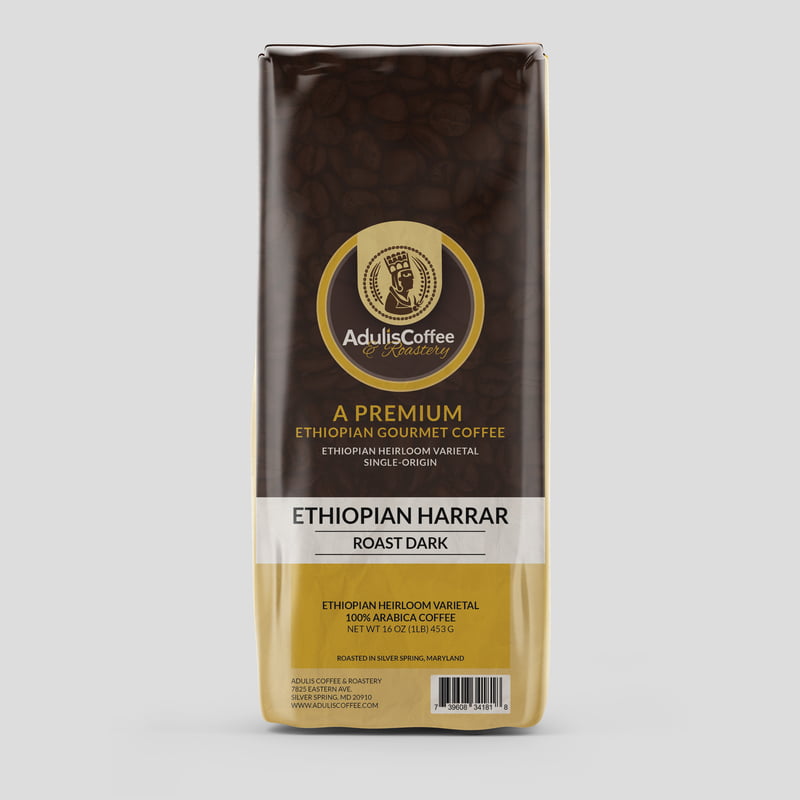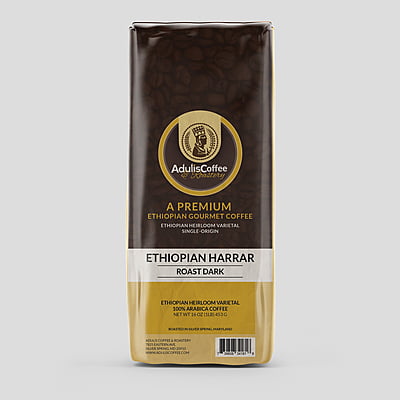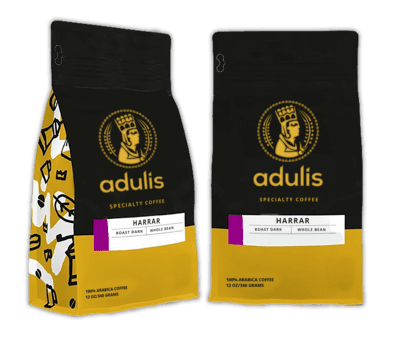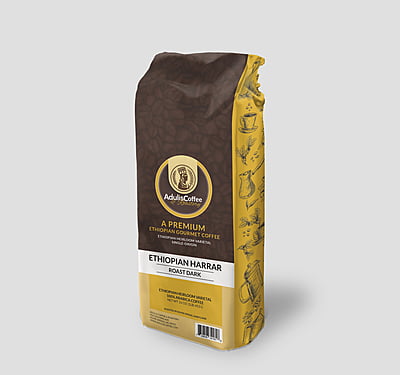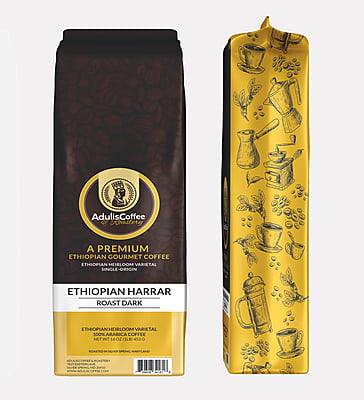 Adulis Coffee Harrar Dark Roast Whole Bean
This coffee is fresh roasted each morning and shipped in the afternoon. Its flavor is dark chocolate with slight cinnamon hint and dried cherry.
This Ethiopian coffee is known for its winey and fruity, floral-toned acidity-bright in the cup.
Dark Roast, 1 Pounds Roasted Whole Beans:
This coffee, grown in Harar in Ethiopia's eastern highlands, has a seductive chocolatey scent and delectable layers of berries and spice. It makes a rich, nuanced cup of coffee that any wine enthusiast will appreciate.