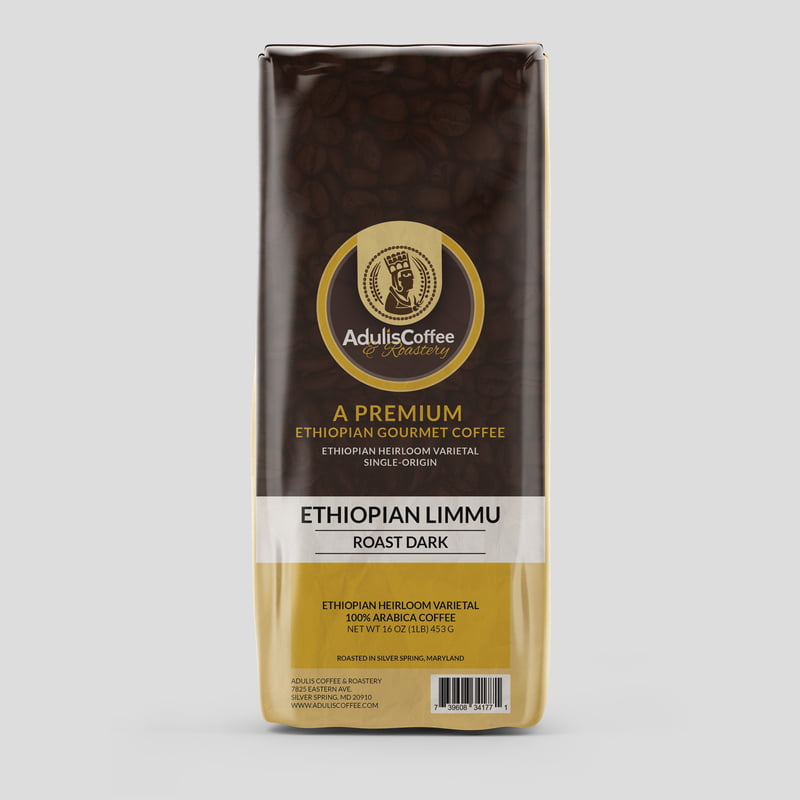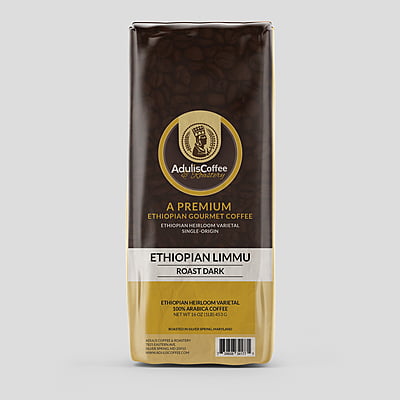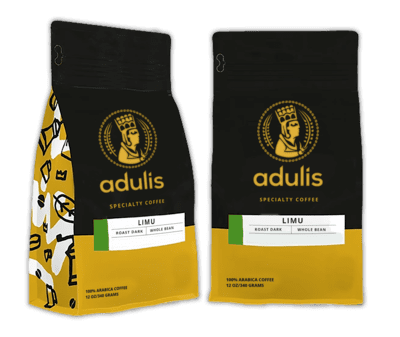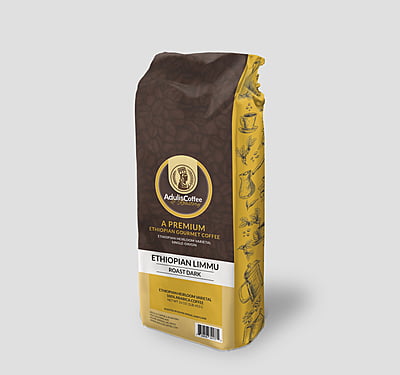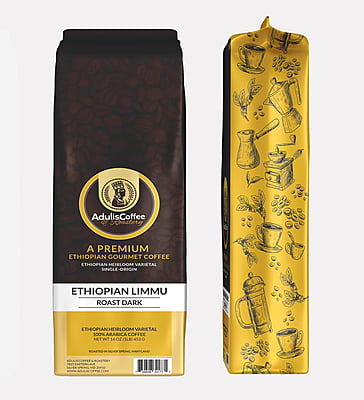 Adulis Coffee Limmu Dark Roast Whole Bean
This coffee is fresh roasted each morning and shipped in the afternoon. Its flavor is dark chocolate with slight cinnamon hint and dried cherry.
This Ethiopian coffee is known for its winey and fruity, floral-toned acidity-bright in the cup.
Dark Roast, 1 Pounds Whole Beans:
Ethiopian Limmu is a premium washed coffee grown in the Limmu area of southwest Ethiopia. It has a medium acidity. Limmu coffee has a distinctive and well-balanced body and is noticeably nutty, flowery, chocolatey, spicy, and winy. Medium-sized coffee beans with a unique roundish shape and green tint are used to make Limmu coffee. Washed Limmu is frequently regarded as a high-end gourmet coffee.