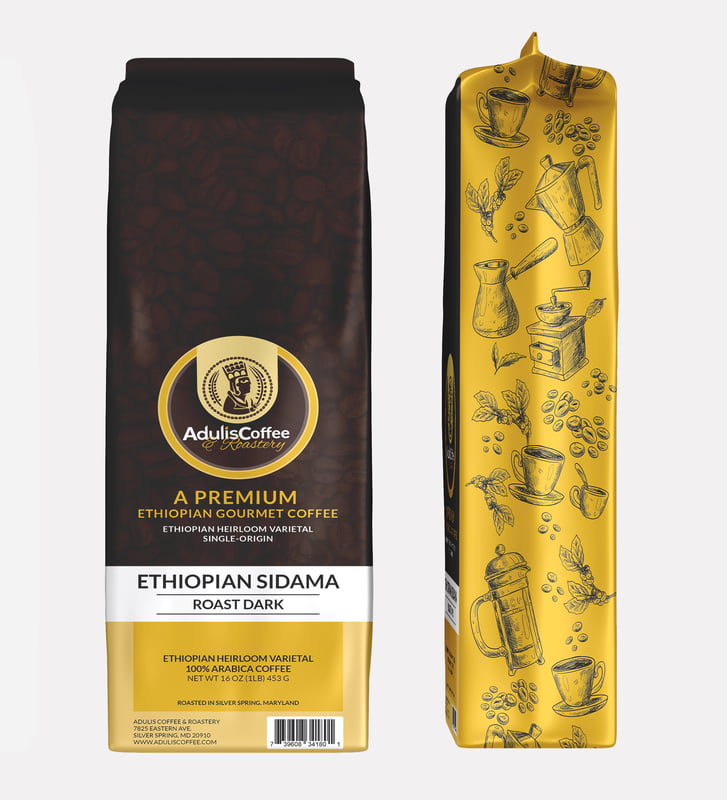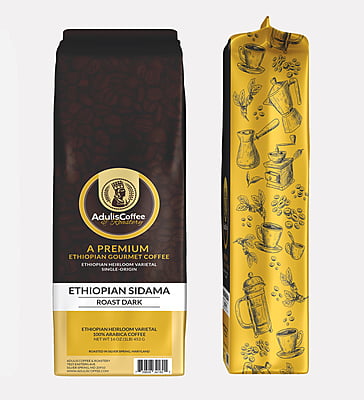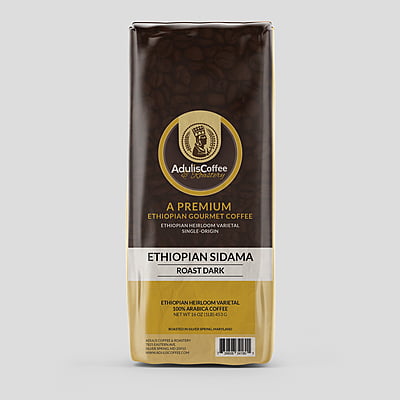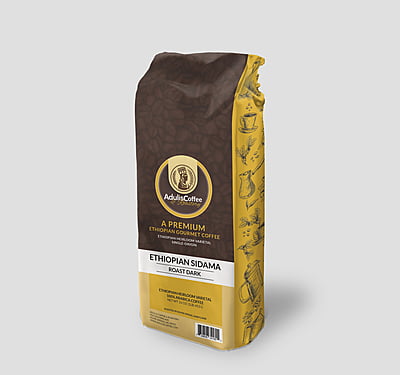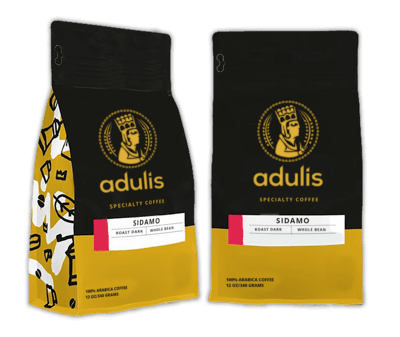 Adulis Coffee Sidamo Dark Roast Whole Bean
This coffee is fresh roasted each morning and shipped in the afternoon. Its flavor is dark chocolate with slight cinnamon hint and dried cherry.
This Ethiopian coffee is known for its winey and fruity, floral-toned acidity-bright in the cup.
Dark Roast, 2 Pounds Whole Beans:
This coffee, which is only grown in the southern Ethiopian province of Sidama, is known for its enticing floral scent and spice overtones. With overtones of currant and blackberry, this medium-bodied coffee has a gentle acidity.